Innovative Manufacturer of Aluminum Granules
& World's Leading Recycler of Laminated Aluminum Foil
Our high-tech manufacturing processes recycle laminated aluminum foil scrap. This material is typically found in the packaging industries for food & beverage, dairy, tobacco, and building supplies. Our US-based recycling/manufacturing facilities provide brand owners and packaging manufacturers the needed transparency and assurance that their valued scrap materials are being recycled securely and sustainably, a claim no other North American company can stand behind.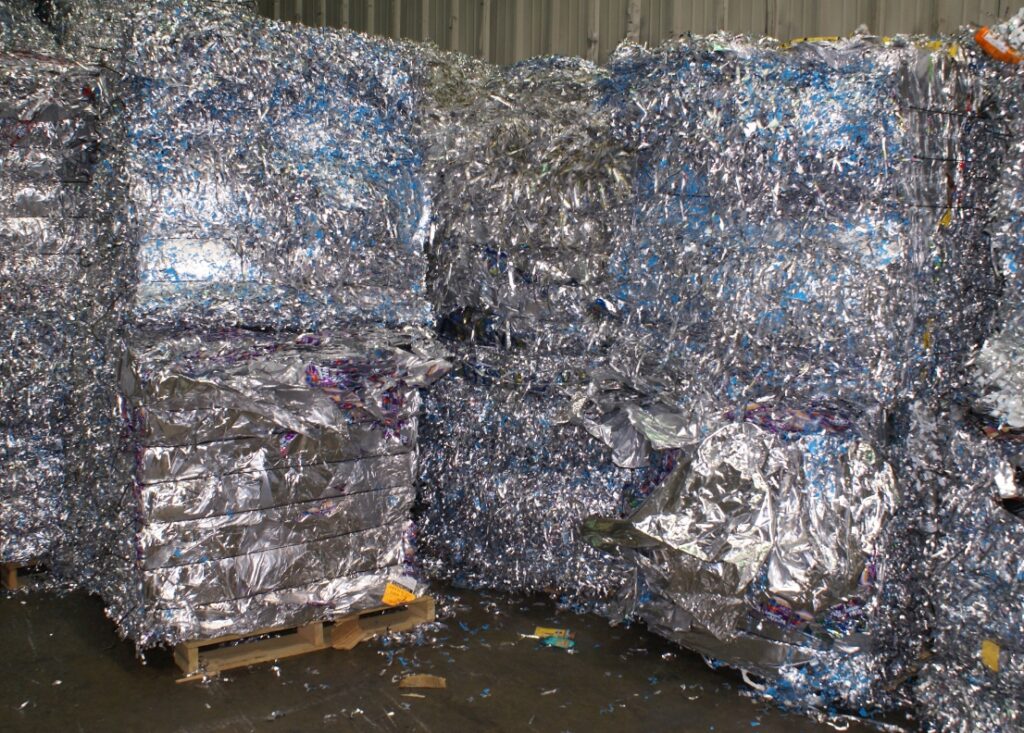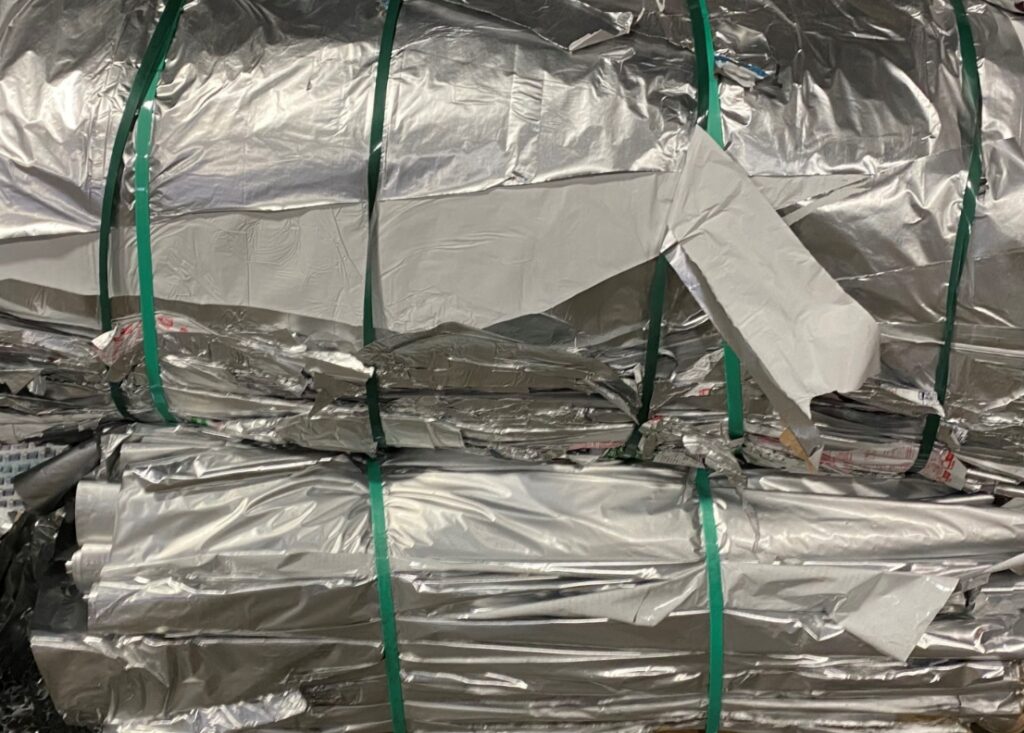 Aluminum Granules Applications
Our high-tech manufacturing processes produce secondary aluminum foil granules proven to be highly competitive as direct replacements of traditionally accepted forms of primary aluminum in many market sectors.