About Us
Celebrating over 35 years of unmatched quality and production capacity
Our Technology
U.S. Granules Corporation leverarges proprietary technology to recycle laminated aluminum and bare foil scraps, processing recovered foils into aluminum granules. We are North America's only end-use recycler of laminated foils, so packaging manufacturers and brand owners can be assured their waste streams are securely recycled. Our ability to provide Certificates of Destruction, backed by audited sighted visits, provide the necessary transparency for clients who require the understanding of how, when, and where their branded scrap materials are being recycled.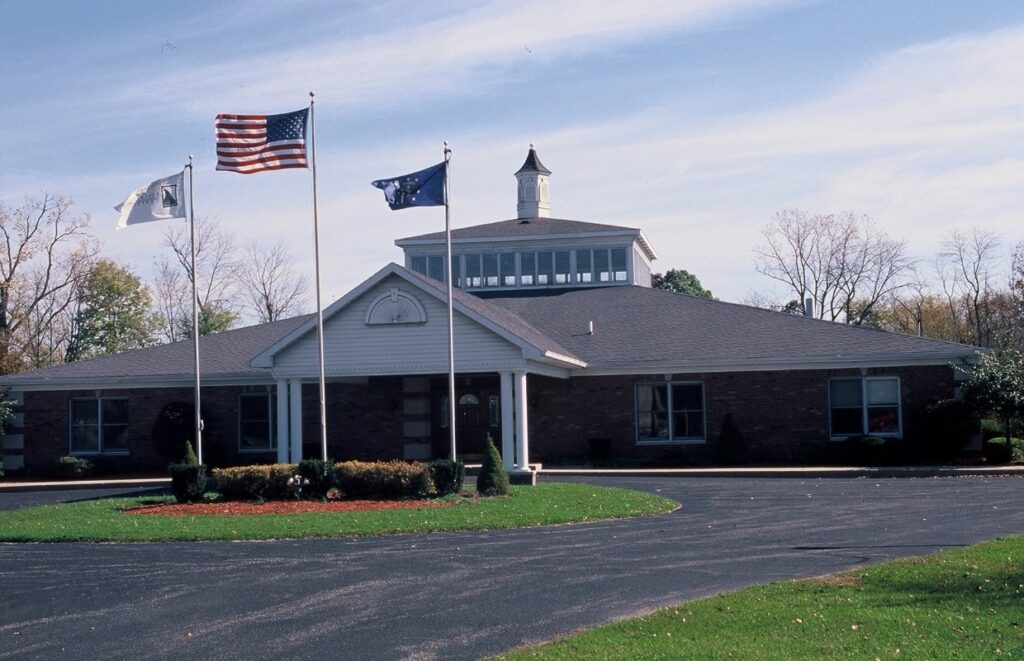 Founded by John J. Oliver in 1986, U.S. Granules Corporation has been recycling aluminum foil and laminates for nearly 4 decades. Our two plants, Plymouth, IN and Henrietta, MO, comprise the only facilities in North America engaged in the processing of industrially generated laminated aluminum foil scrap and the subsequent manufacturing of secondary aluminum granules.
We are the world's largest producer of secondary aluminum granules. Our extensive experience in recycling and production technology has earned us a solid reputation for innovation, expertise and cost-effectiveness.
"We are committed to helping businesses capitalize on the benefits of aluminum recycling by combining innovative technology and expertise in repurposing waste materials for a better future."